HEATCORE INC is a service provider and operator of integrated energy system.
Our company is committed to providing overall solutions for integrated energy&mining systems.By Integrating electrical energy, thermal energy and mining, our system effectively improve energy efficiency and reduce carbon emissions.

Heat Core is MicroBT's Strategic Partner, and we cooperate on the whole cooling system design and development.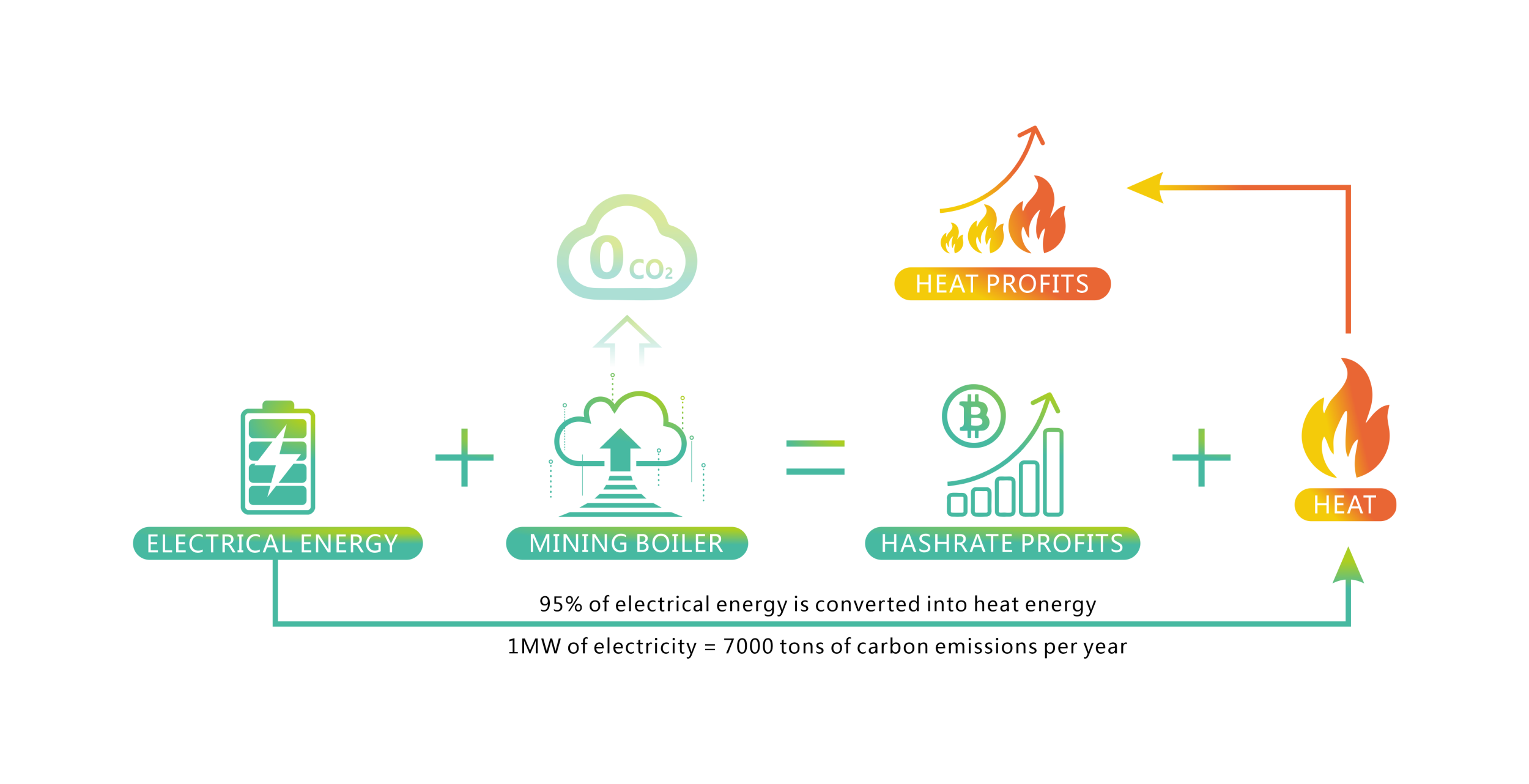 ---
Empowering traditional industries and building zero-carbon emission mining