Residential
Home Heating | Swimming Pool
Compared with your electrical/gas heating system, we provide an overall and tailored solution for domestic heating, much easier and cost-effective. Our mining boilers can provide heat to your home space, domestic water, and the swimming pool simultaneously. We help to reduce your monthly home energy bills, increase your comfort, while surviving the energy crisis in your daily lives.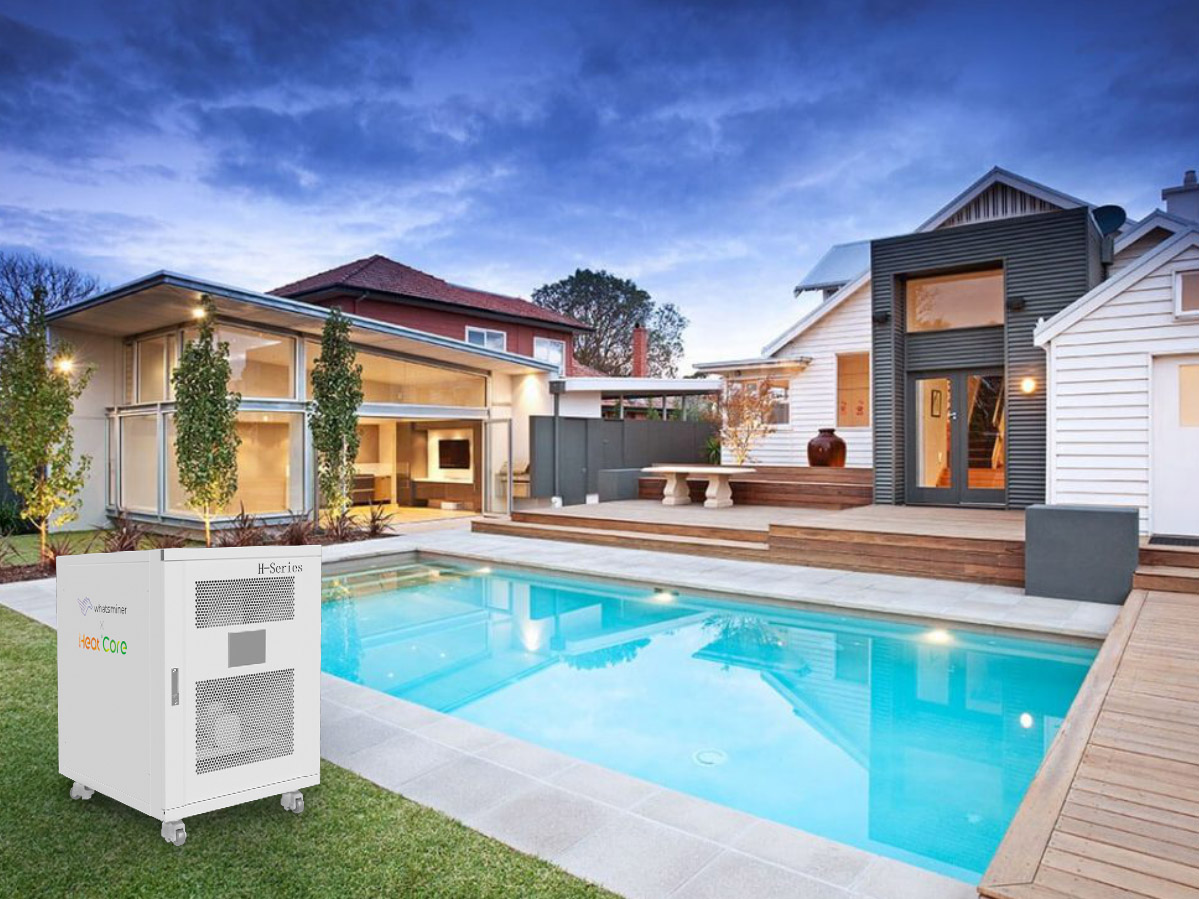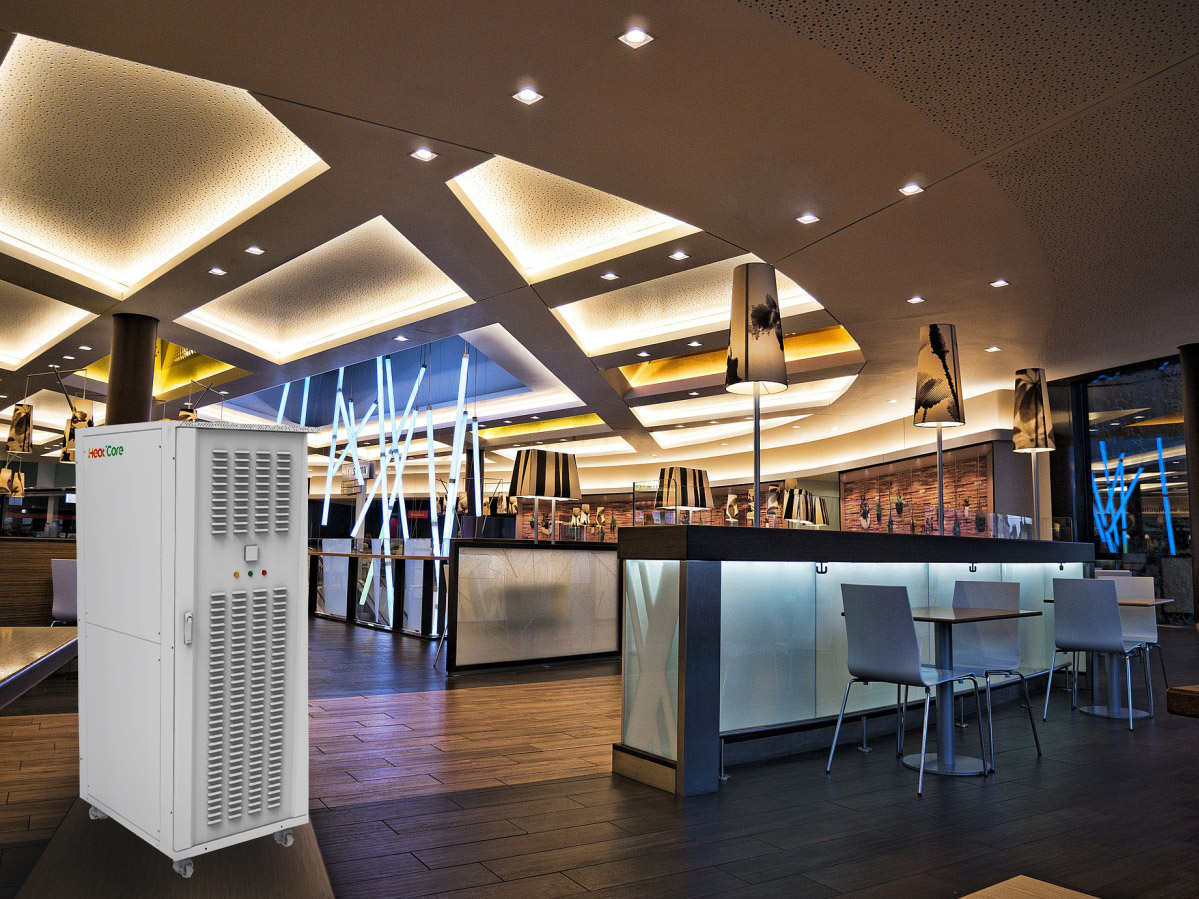 Commerical
Commercial Building | Hotel | Facility
With our integrated energy and mining system, we use that heat generated by the chips for the whole commercial buildings. Remote and intelligent control, innovative design, will make things run more efficiently. We help to increase the economics of energy usage, and mitigate carbon emission to survive the energy crisis. 
Industrial
Food | Chemical | Metal Factory
Based on the environmental and production requirements, our system will be designed for your needs. With the above 95% thermal efficiency, we can provide more possibilities to explore different industrial scenarios. We help to improve your comprehensive profitability, and overall energy efficiency.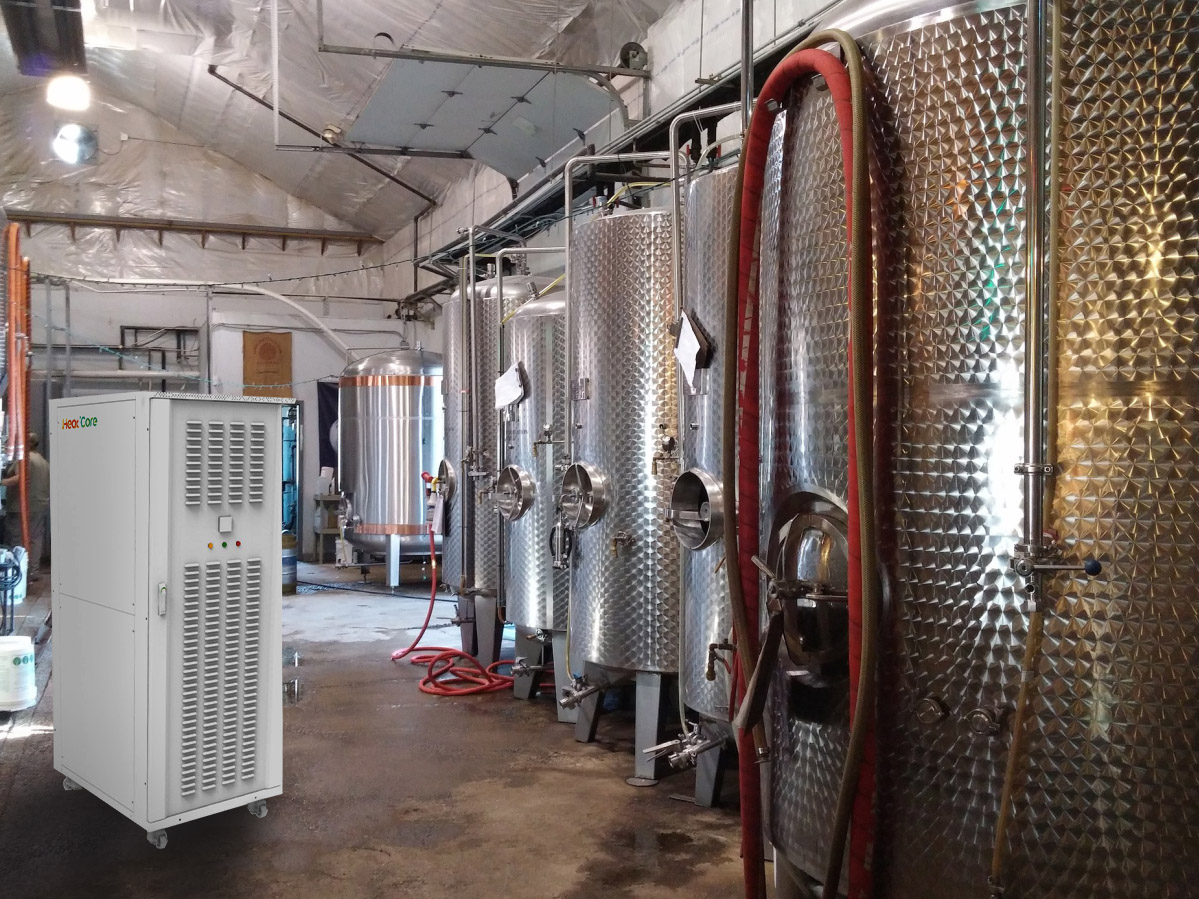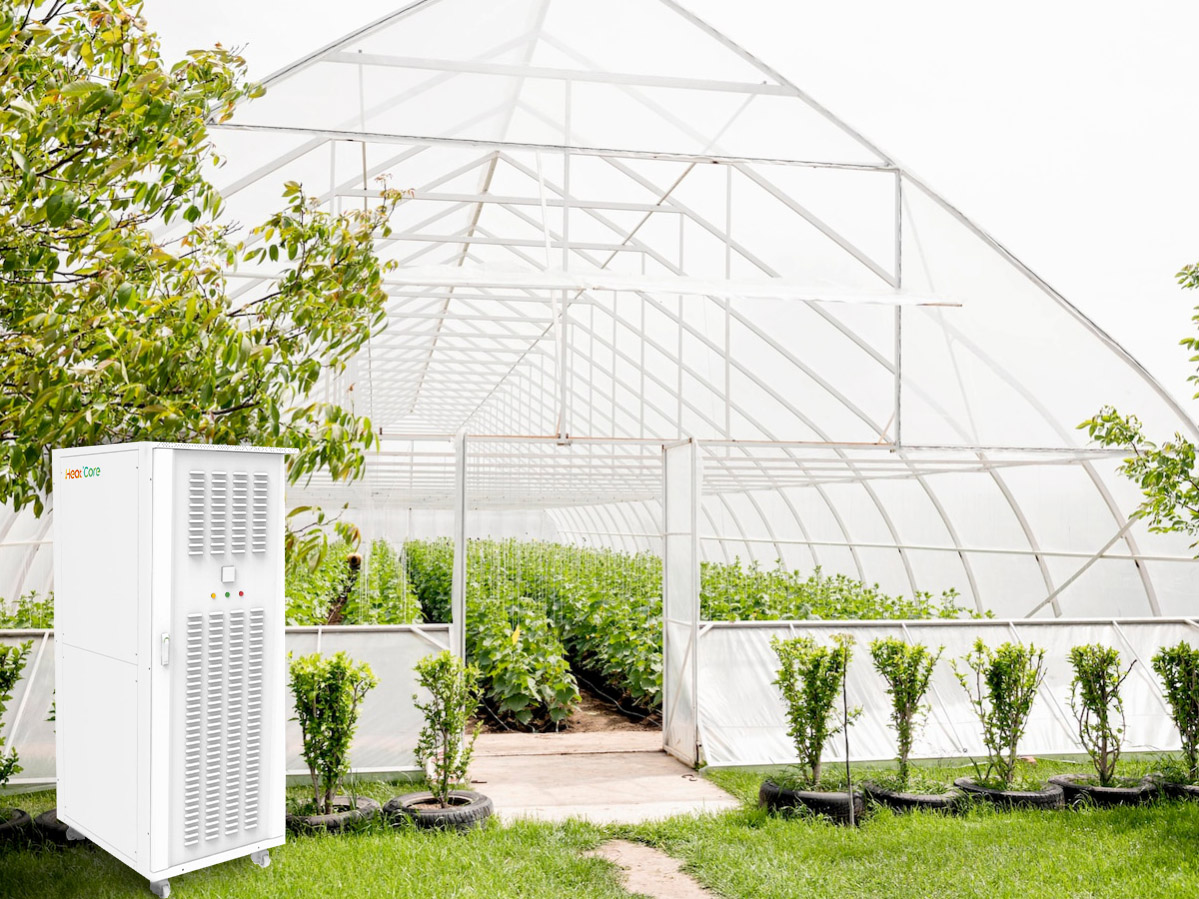 Agricultural
Greenhouse | Fish Farm
We also provide complete solutions for the agriculture industry. Over 3 years experience in greenhouse and fish farming, we have summed up a set of technically mature and practiced heating solutions. Long time and effective temperature control , we help you to shorten the growth cycle and improve crop quality, at the same time, with zero carbon emissions.
Methane Green
Flare gas | Landfill | Biogas
We care about climate changes. We provide a low cost solution to eliminate routine flaring and  Methane(CH4). Our methane product is designed for outdoor operation, easy installations and maintenance. As the energy industry works to address infrastructure constraints and increasing environmental standards around flaring and emissions, we are happy to help.