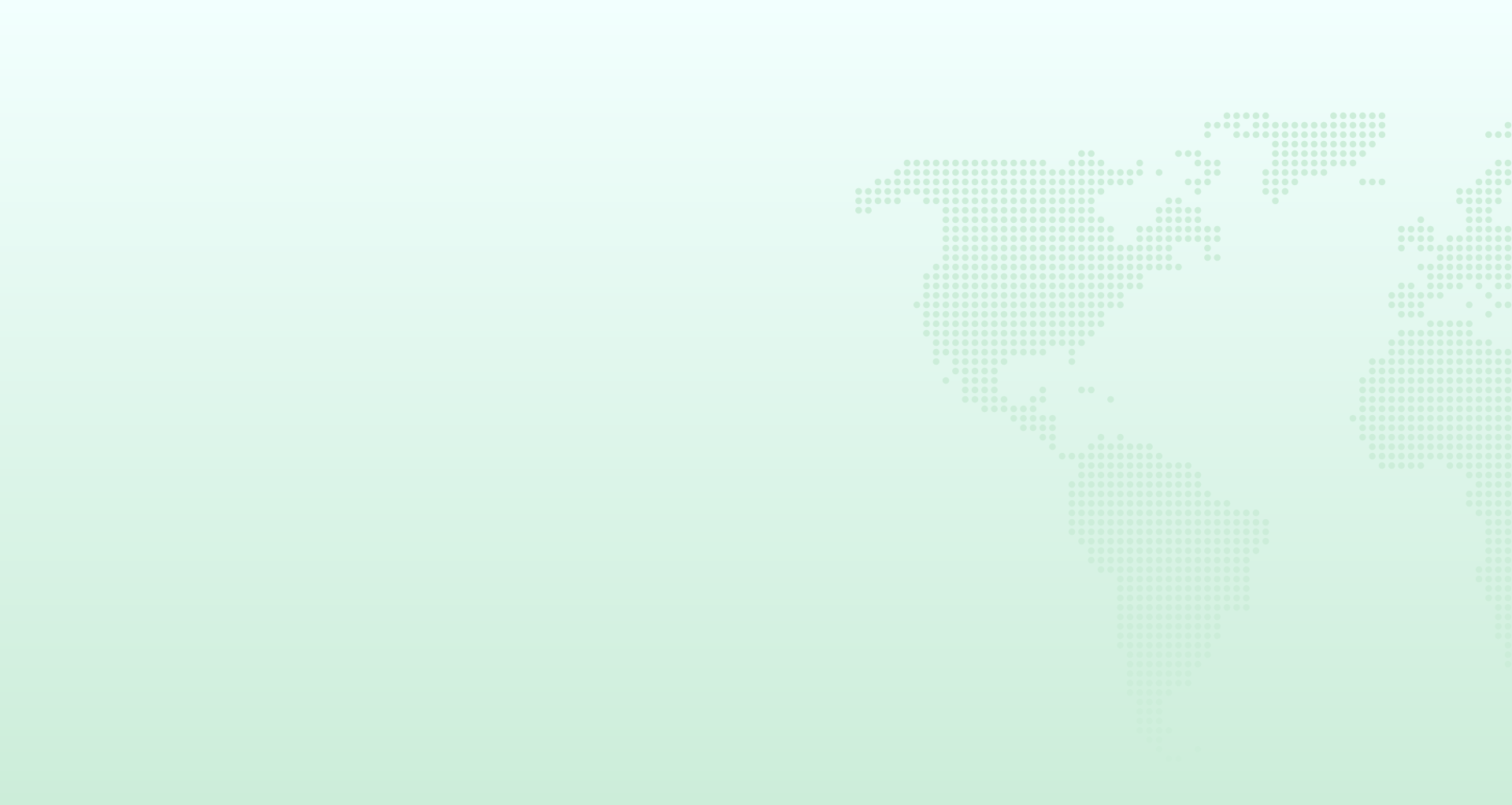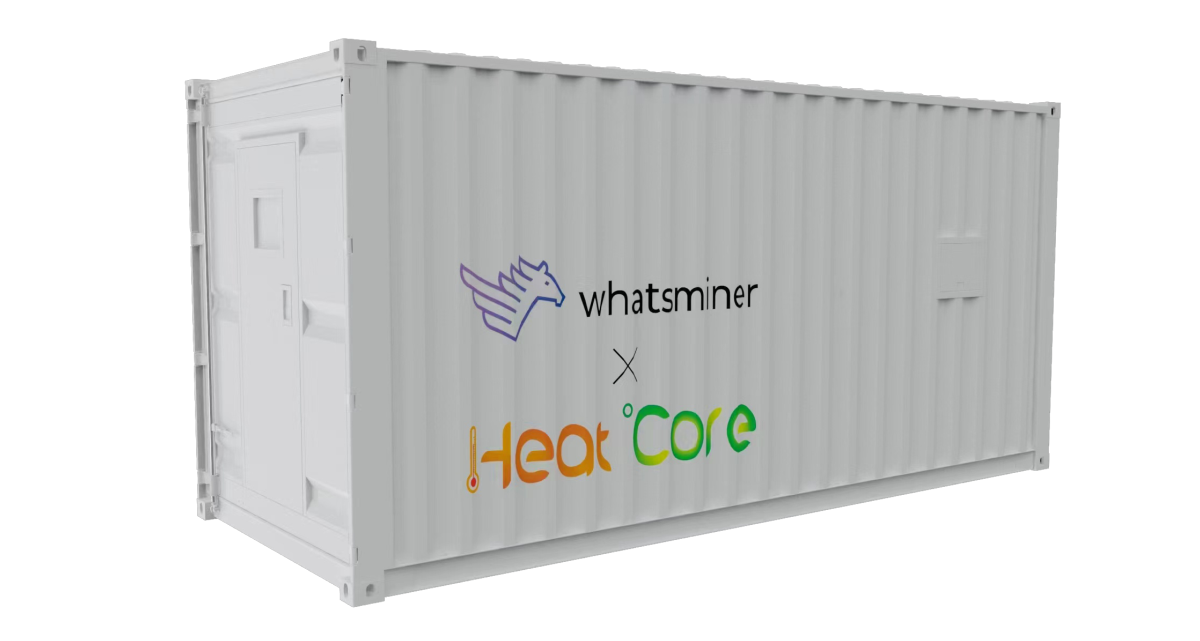 Mining Container
X series
Water and electricity isolation design
Cabinet and miner water and electricity isolation design
Power supply on the front of the cabinet, and run the water in the back to avoid equipment damage and life safety accidents caused by water splashing into the electrical components.
Container water and electricity isolation design
①The floor is elevated and water pipes are laid below
②The pump room is isolated design to avoid equipment damage and life safety accidents caused by abnormal water leakage in the water system.
Non-leakage quick connectors design
The use of non-leakage quick connectors, maintenance of the miner does not have to worry about the short circuit caused by the splash of water under pressure when the pipeline is disconnected, and improves the reliability and efficiency of the miner's loading and unloading





High temperature design
The miner water inlet temperature up to 50℃
High temperature easier cooling,and adapt to high temperature application scenarios.
Can provide higher quality hot water.
Wide voltage design
Miners and containers wide voltage design
rated voltage: 3 phase 380V~480V
rated frequency: 50/60Hz
Over 1000kW,
(Customized on demand)
Input Voltage and Frequency
3-Phase 400V 50/60Hz
3-Phase 415V 60Hz
3-Phase 460V 60Hz
3-Phase 480V 60Hz
Over 100 units-Hydro cooling miners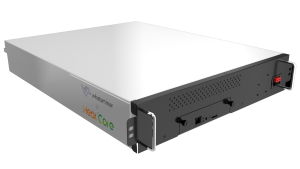 Normal: 50/60°C 
High performance: 40/55°C
(Support customization)
45 dB (A) (external)@1m distance
50 dB (A) (internal) @1m distance
8 ton(net weight)
12 ton(100 miners included)
X series is our container product. We design it for fast deployment and easy installation and maintenance. It could adapt to a variety of complex, terrible outdoor environments. Highly compact design could let you save 30% space.
We deliver the updated products and solutions to optimise the efficiency of your energy today and into the future.